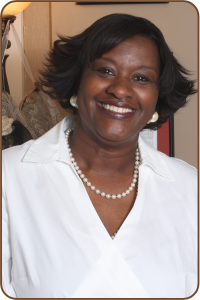 Established in 2000, AL'S GOURMET NUTS is a family owned and operated business not a franchise.  Margaret and Albert Anaglia help their clients stand out.  In a cookie-cutter world of fundraising and pre-packaged gifts, they offer gift solutions with their signature gourmet nut product line.  You may have also heard of them by their other names; the Gourmet Nut Lady and Gourmet Nut Guy.
As owner of AL'S GOURMET NUTS, Margaret's gourmet gift solutions means clients earn 50% fundraising profits plus brand their business and event in a unique way. This uniqueness easily sets her business apart from competitors.
Giving a gift that's different; let's clients and customers know that you care enough to make the effort to go the extra mile.  Using gourmet nuts as fundraisers and/or marketing tools helps organizations increase their revenues and ROI.
Team AL'S GOURMET NUTS has the following licneses and certifications:
Manufacturer

– Licensed Texas M anufacturer for our Commercial Kitchen

HUB – Historically Underutilized Business – SBE, AABE, MBE, WBE
SCTRCA – South Central Texas Regional Certification Agency – AABE, ESBE, MBE, SBE, WBE
US DOT – ACDBE, DBE
XLV SUPER BOWL – Contracted Emerging Business Experience
Our team brings over 50 years of public, private, and entrepreneurial experience to the business.  That, combined with passion for excellent food made the old-fashioned way, has turned AL'S GOURMET NUTS into a success.
Margaret, Albert and their two sons Joseph and Paul,  are passionate about helping organizations step out-of-the-box.  No matter what your budget, the AL'S GOURMET NUTS team wants to work with your organization to find the right gift solutions.